In 1984, when Judi Vaillancourt received a gift of three antique chocolate moulds from her husband, Gary, neither of them would know what was to become of it. But today, families around the globe celebrate the tradition of Vaillancourt ornaments.
From the kitchen of their Massachusetts home, Judi — a classically trained artist with a passion for antiques and Christmas — adapted the Victorian art form of chalkware into her own process by pouring liquid chalk into vintage confectionary moulds and applying her fine-art skills to the resulting three-dimensional canvas.
"We live in a disposable world where it is not uncommon for people to buy and discard. With that in mind, our goal isn't just to create a beautiful fine art product, but to begin a tradition that will be passed down to the next generation," says Luke M. Vaillancourt.
In an economy that has been the demise of many businesses, Vaillancourt Folk Art celebrated both their 30th Anniversary in 2014 and #35Traditions in 2019 as a testament to consumers being conscious about fine art quality, being supportive of American-made, and being appreciative of the relationships that can only be made by dealing with customer service from family business.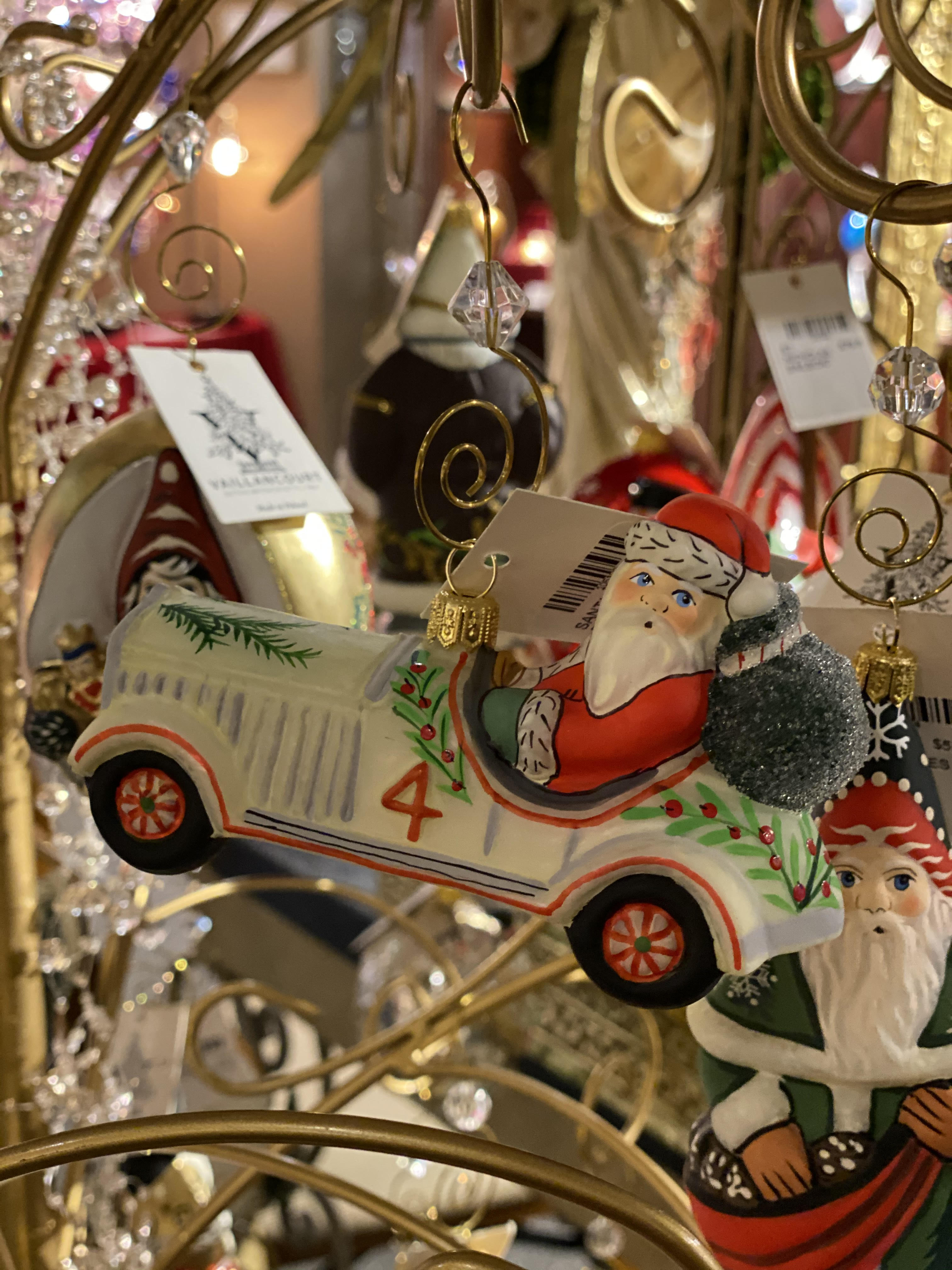 Recent Posts
The end of each year brings an end to some of our most beloved products from Department 56, which ar …

In 1984, when Judi Vaillancourt received a gift of three antique chocolate moulds from her husband, …

Each December, Pantone announces its Color of the Year, or a shade they think will define the coming …